Welcome to StormClan!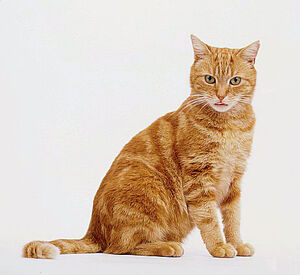 Hi, I'm Sunstar, the leader of StormClan. This is a fun roleplay site for the Warriors series by Erin Hunter. Be warned; there may be spoilers on this site.
Use this section to help you find your way around StormClan.
Join StormClan here.
Find Sunstar here.
The Main Clearing is here.
See a list of all the cats in StormClan here.
Find rules and information about StormClan here.
Contact the site founder here.
Find a cat for adoption here.
Latest activity